Twenty years involved in manufacturing quality and high-grade packaging materials in UAE.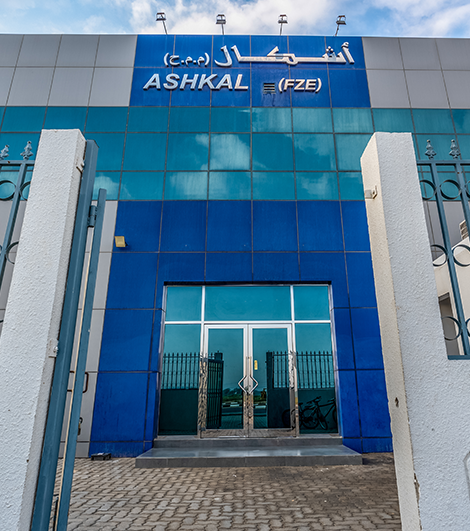 Welcome To Ashkal
Innovating Packaging Solutions

Founded at the beginning of this millennia we have since evolved and taken strong roots by specializing in the design and production of Polyethene films for the Flexible Packaging and Industrial Protective cover applications. During the same years, our trading division also carved a niche within the building materials suppliers business with leading construction and contracting companies for products like marine, commercial plywood, GI binding wires, besides construction-grade Polyethylene sheets, Tarpaulin sheets, Hessian cloth, Shade nets.
why choose us
We bring material sciences & converting industry engineering to the table...
Material Sciences & Industrial Engineering.
Developed in close collaboration with leading petrochemical resin supplier partners and our global customers. We combine polymer science with product design & engineering innovations to deliver highest quality products and stay ahead of the curve. 
Quality & Cost-Effectiveness
Quality Matters To Us
We do not comprise quality. In fact, we are passionate of it everyday, everytime.
Looking for a reliable &
stable partner?
Look no further… just drop us a line.
Using latest machineries and up-to-date processes, we ensure your products will meet the highest standards of quality & performance you expect from a leader.