At
Ashkal
, we're committed to using the best technology available to create products that meet and exceed our customers' expectations. 
At Ashkal, we pride ourselves on using state-of-the-art equipment to create high-quality products for our customers.
We use top-of-the-line machines from trusted European manufacturers to ensure that our products are of the highest quality. These machines are specially tailored for Ashkal needs, which allows us to create products that meet our customers' exact specifications:
Extrusion lines – with intelligent dosing systems and recording modules, along with an auto profile measurement and control system.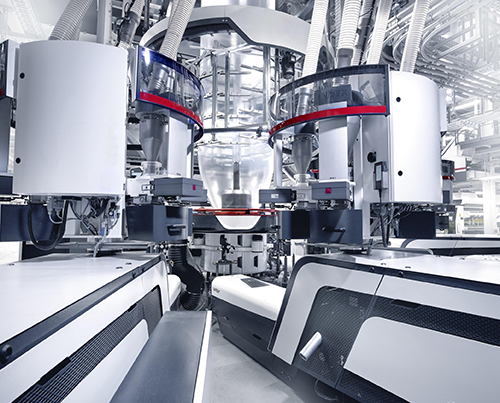 At Ashkal, we take quality control seriously.
We use a combination of automated and manual inspections to ensure that our products meet our high standards for quality and consistency.
We also take a proactive approach to quality control by monitoring our production processes and using statistical analysis to identify potential issues before they become widespread.